coffee rules everything around me
coffee rules everything around me
Coffee & Community
We're open Monday – Saturday 7am – 8pm, Sunday 8am – 8pm
Stop by and we'd be happy to serve you.
1680 S State St Ste 101, Orem, UT
We care about
The Coffee
We care about coffee…. but we care about you, our customer even more. Our goal is to educate our customers and provide nothing but the best of imported coffees, such as the finest Ethiopian, Colombian, Costa Rican beans, and so much more, as well as teas directly imported from India, China, and South America to provide YOU with the best experience possible.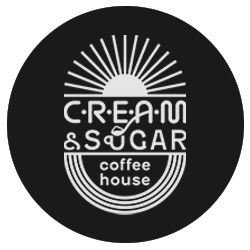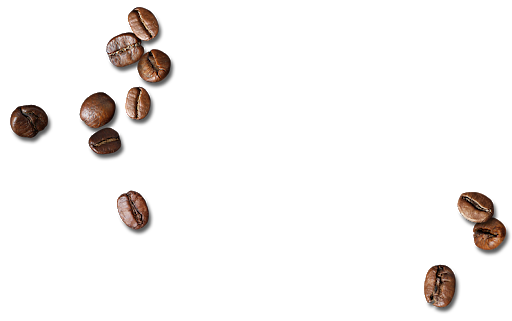 expert Baristas
Genuine Staff
Sure, our baristas are passionate about coffee. From taste, to presentation, we are all about quality. Beyond that though, and perhaps most importantly, we care about YOU. We care about our patrons and our community and strive to create an inviting, cozy, and unique atmosphere. Join the community. 
Explore Customer Favorites
Our Menu
●
Dairy Free Options Available |
●
Drink of the month